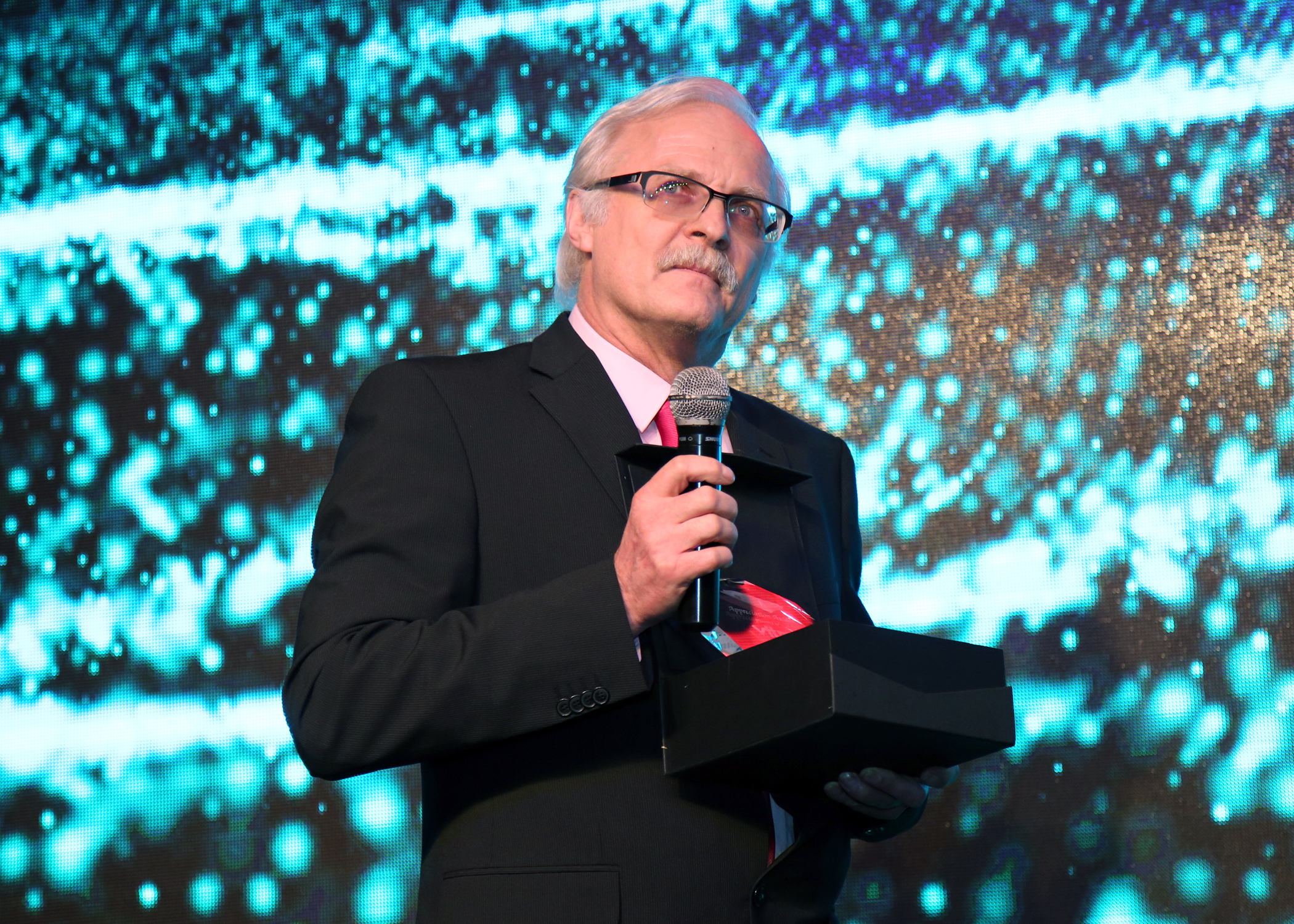 A lot has changed in our company since it was founded. But the principles and values ​​have remained the same.
Intensive research work, high quality awareness and the creation of new technological standards, that is what drives us every day. That's what Vitro stands for.
Joint research work on the glass interior engraving by company founder Rémy Renaud and the Fraunhofer Institute
Vitro Laser GmbH was founded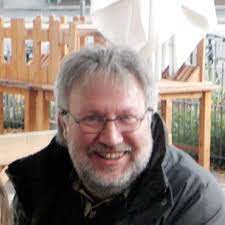 First laser system is delivered to Korea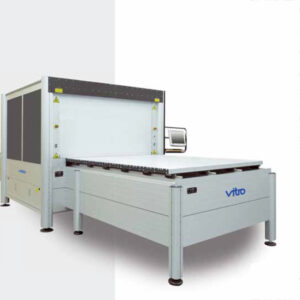 The world's first 3D portrait is presented at the Hannover Fair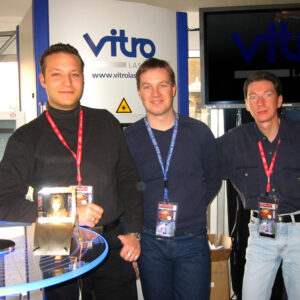 The engraving on the inside of the glass is refined by doubling the frequency of the laser beam
The first flat glass plant is put into operation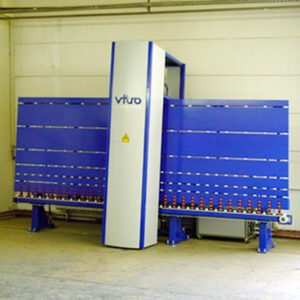 Production and delivery of Vitro 100th system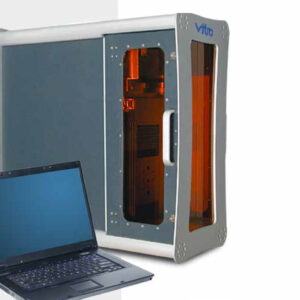 The 3rd version of the 3D portrait scanner appears. The quality of 3D portraits is improved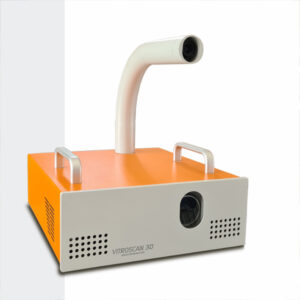 The LOOXIS license concept is run as an independent company now.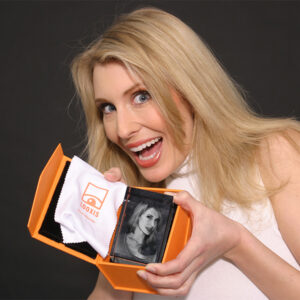 New software Vitro 2D Pro
Founding a new Company - Vitro Laser GmbH changes to Vitro Laser Technologies AG
10 years of Vitro Laser specialist for internal laser engraving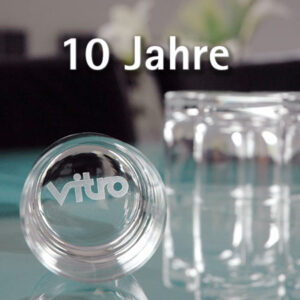 Vitro Laser serves customers under the new name Vitro Laser Solutions UG.
Vitro Laser moves into new modern business premises - same commercial area, different building.
New control software for the VitroMark machines
New software VitroMark LE - to prepare engravings on an external computer
Switching from hardware ID to USB keys as software protection - this allows the software to be installed on any computer - the software works wherever the USB key is inserted
New software VitroRhinoTools
Vitro moves to the country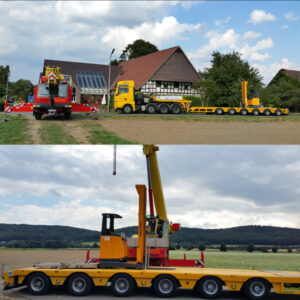 Extension for VitroMark - this allows series production of trophies can be greatly simplified and accelerated. All names and rankings are automatically taken from a table and accordingly during engraving the point clouds are generated and used.
New face scanner - even faster ready for exposure and shorter exposure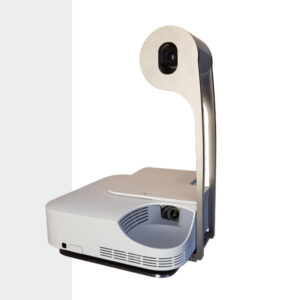 New table system Vitrolux Hv2 comes onto the market and is presented at a Trophy fair in Delray Beach in the USA.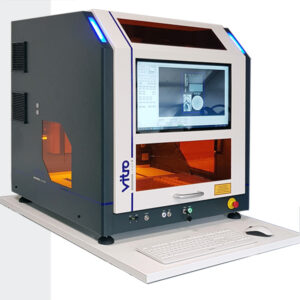 Extension AxSync - shortens the pauses when changing layers and enables engravings with up to 8 kHz.
WDR contribution about Vitro Laser Solutions
Integration of a Vitrolux OEM for laser engraving of wine glasses.
BIZZ contribution, about Vitro Laser Solutions and their 3D glass portraits.
Vitro Laser Solutions fair exhibition
Contribution by 3Sat about Vitro Laser Solutions
3D portraits immortalized in glass - the perfect gift